Quarter-Wave Coupled Corrugated Filter
The Simplest Harmonic Filter.....US Patent #6,169,466 by Rousslan Goulouev

---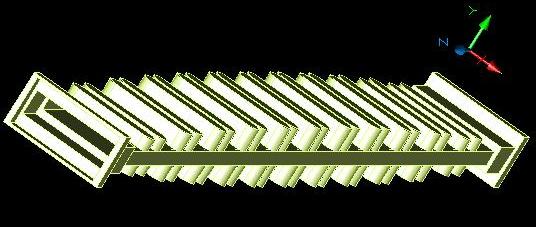 ---



Download MathCAD 2000 "Live Article" with complete design procedure, theory and design example.
In order to run the design tool online you must have MathCAD to be installed on your computer.

If you do not have MathCAD, you still can view the spreadsheet in HTML code HERE with no simulations.

---




Visit MathSoft web site to learn about MathCAD and Axum